Wayne Lee
Peak Performance Expert
Hall of Fame Speaker
Award-winning Entertainer
Are You Living A Life Of Joy And At Your Fullest Potential?
---
Just imagine what it would be like to transform your unique dreams and aspirations from murky fantasies into clear and tangible reality?
Attract more money and grow your wealth to achieve true prosperity?
Create more passion in your relationships?
Develop instant self-confidence and high self-esteem?
Break your bad habits like not eating right or smoking?
Stop procrastinating and focus on doing the right things to move you closer to your goals?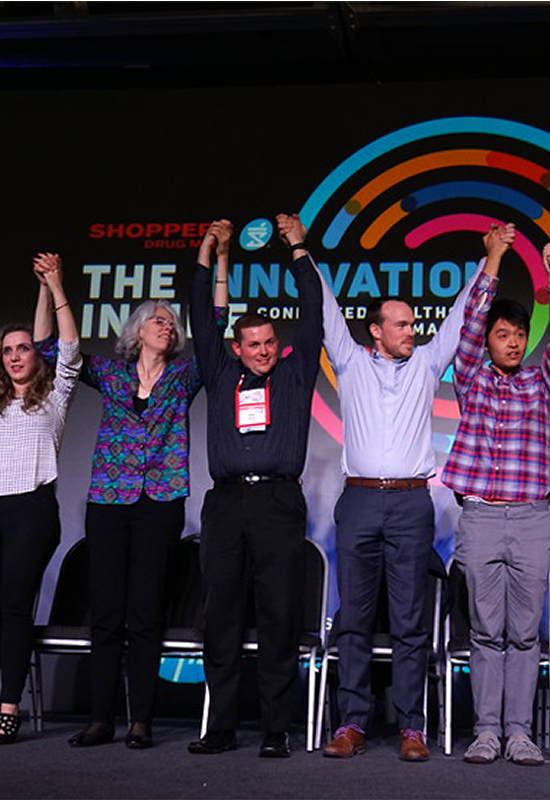 As a peak performance expert, Wayne Lee awakens audiences to their full potential. For 20+ years, Wayne has helped over 6,000 global organizations achieve sustainable peak performance through a positive mindset, collective alignment and the power to overcome what seemed impossible yesterday.
Over the many years of studying hypnosis and helping thousands of people achieve the goals they want to accomplish, Wayne has developed several simple and highly effective goal achievement and empowerment programs. These are designed to completely transform your subconscious mind from restrictive to limitless so you can consciously create your ideal life.
"Just wanted to let you know that I am truly grateful that you developed these programs. It's been unbelievably inspirational to my life. I went through a rough road in the last year of my life. Anytime I feel nervous or anxious, I calmly lie down and listen to your words of inspiration. It's like taking a prescription without a prescription. I'm getting the rest I need, to function clearly, and have a different outlook on the day ahead. These programs are a lifesaver!"
Jean Welin, Program Subscriber
Complete Goal Achievement System

Magicnicity Manifesting System

This one-of-a-kind 30-day audio system shows you how to align your unconscious resources with your conscious desires to discover, design and deliberately create your ideal life. Magically, you will now create more health, wealth and happiness.

Introduction (31 minutes)
Understand the law of attraction, manifestation, and hypnosis and how all three of these powerful tools can reprogram your subconscious mind to produce unlimited results and fulfill your dreams and desires. Also includes a guided meditation exercise to relax your mind and prepare your mind to maximize the impact from the future sessions.

The Magical Journey (40 minutes)
Learn how to let go of fear and access your own inner power to shape your life as you want it to be. You will learn to consciously recognize that your life is filled with unlimited joy, freedom and love. From here you are free to create the life that you desire – the life that you deserve.

Charismagic (30 minutes)
You will discover how to use your divine gifts of power, intelligence and love to attract anything and anyone you want. In this state, you are confident, have a high self-esteem, and you are completely okay with being yourself. Outwardly, you will begin to radiate charisma, authenticity, and enthusiasm, and this will automatically surround you with the people and circumstances you desire to make your dreams a reality.

Systemagic (33 minutes)
Develop clarity through defining your vision, setting challenging goals and creating a plan of action to attract what you want. This incorporates including a precise formula called the MAGIC formula to help you focus with faith and desire to pinpoint what it is that you want.

Automagic (33 minutes)
Master your mental state and live your life with more ease and less conscious effort to attract what you want. You will develop attitudes and habits of success that allow you to stay connected to your inner power anytime you wish.

Workbook (56 pages)
Throughout the Magicnicity program, you will be referred to this workbook that will help you keep track of your progress and keep you on track. This workbook is 56 pages long and will open on almost any personal computer, giving you access to it wherever you go.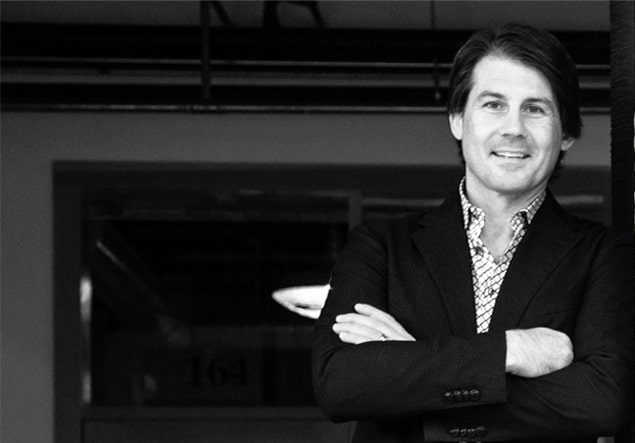 "A Perfect Balance of Talent & Teaching."
Darrell Johnston, Regional Vice President, Eastern Canada, Compass Group Canada
One of North America's premier Corporate Presenters, Entertainers, and Peak Performance Experts, Wayne Lee is a veteran of thousands of successful shows and presentations, a published author, and a mentor to professionals of all walks of life.
Wayne's own journey to excellence has been fueled with an unrelenting passion for empowering people. From a childhood fascination with magic and visualization, Wayne's gift and passion for seeing great potential and acting on it have allowed him to grow his career and perform to audiences worldwide.
Today, he works with leading brands to guide their teams through the high-stress, constant change, and fast-paced environment that is now commonplace. Wayne shows each audience how to reconnect with what matters most so they can achieve any result, all while enjoying the ride of their life.