Get Your "3 Steps to Achieve Anything" PDF
Remove Your Subconscious Blocks
and Align to Your Full Potential and Heartfelt Desires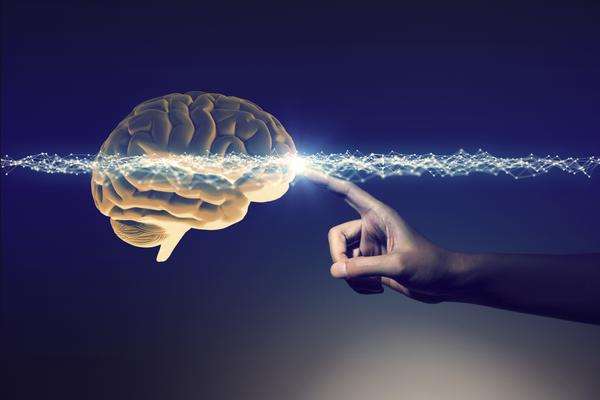 Tap into your own subconscious and identify the self-limiting beliefs keeping you stuck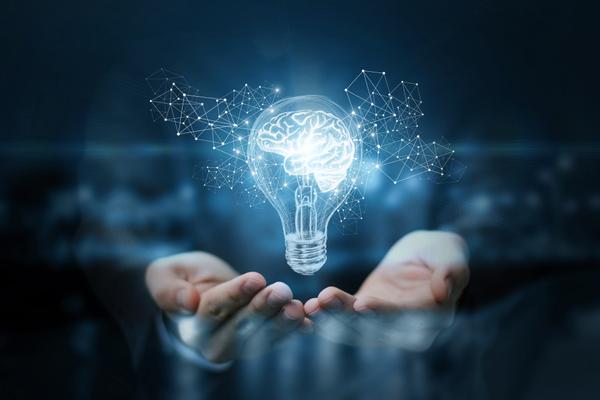 Using your internal GPS (Great Programmable Subconscious)as a guide,  you'll learn the secret to align yourself to success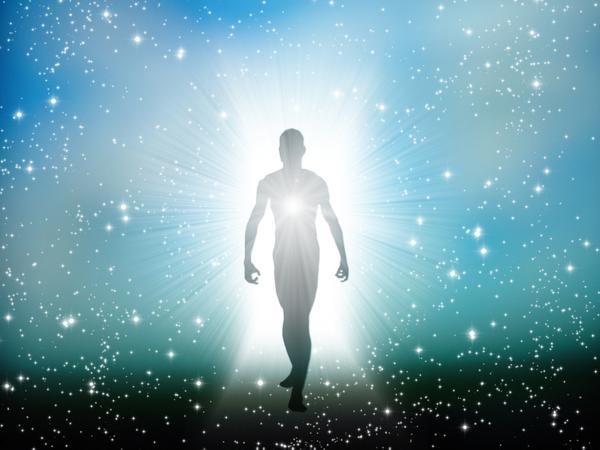 Experience a powerful shift in your emotional state and mindset that will help you create a life you love
Just to Show You What's Possible for YOU

 "You were instrumental in unlocking the creative potential in me to write my book, produce a documentary and run a successful business."
Jon Jon

"If it hadn't been for you and your program I might not be here right now.  Just wanted to thank you from the bottom of my heart.  You are truly a life saver."
Janet

"I've worked with a sports psychologist before but never before have I felt the shift that I felt from working with you. I know this will help me stay focused and confident in playing my best game."

"Since my divorce, I kept getting stuck in relationships that would end because I'd fear being abandoned or betrayed and I'd keep pushing people away. Now the blockage is gone and I fully anticipate a new future for myself.  Thank you.

"In over 20 years, Wayne Lee is one of the best speakers we have ever had.  Our team has not stopped talking about the impact he has made!"

"I smoked a pack a day for 23 years and after completing your program I have stopped smoking.  Thanks for giving me a healthier life.

"It felt like you lifted a heavy cloud from my mind and I can see clearly now.  The best part was that my migraine headaches have disappeared. This last year has been the healthiest and most enjoyable of my life.  Thank you.

"Wayne made such an impact with our team that we hired him for 33 events. He is incredible!!"
Wayne Lee is a Peak Performance Expert, Hall of Fame Speaker, and Award-Winning Hypnotist who has helped people realize that self-limiting beliefs in their subconscious mind keep them from bringing their fullest potential to life.
Wayne has presented to over 6,000 audiences worldwide.  He has helped people experience a real-time transformation from self-limiting beliefs and fear towards positivity, alignment, and peak performance. 
Wayne is the creator of The Aligned Mind Method which shows individuals how to reconnect with what matters most so they can achieve any result, all while enjoying the ride of their life.